CD PRICES:
$10 each, or all four for $25.
FREE SHIPPING ON ALL ORDERS!
3 ways to order!
By calling (810) 358-0518, and mailing a check to:
71 S. Elba Rd.
Lapeer, MI. 48446
Using your credit/debit card by phone
(810) 358-0518
Using the PayPal/credit card button under any of the CDs.
Our all-instrumental CD, featuring:
1. Looking For A City.
2. How Great Thou Art.
3. Mansion Over The Hilltop.
4. Come Thou Fount.
5. Amazing Grace.
6. Jesus Hold My Hand.
7. It Is Well With My Soul.
8. What A Friend We Have In Jesus.
9. Blessed Assurance.
10. I'll Fly Away.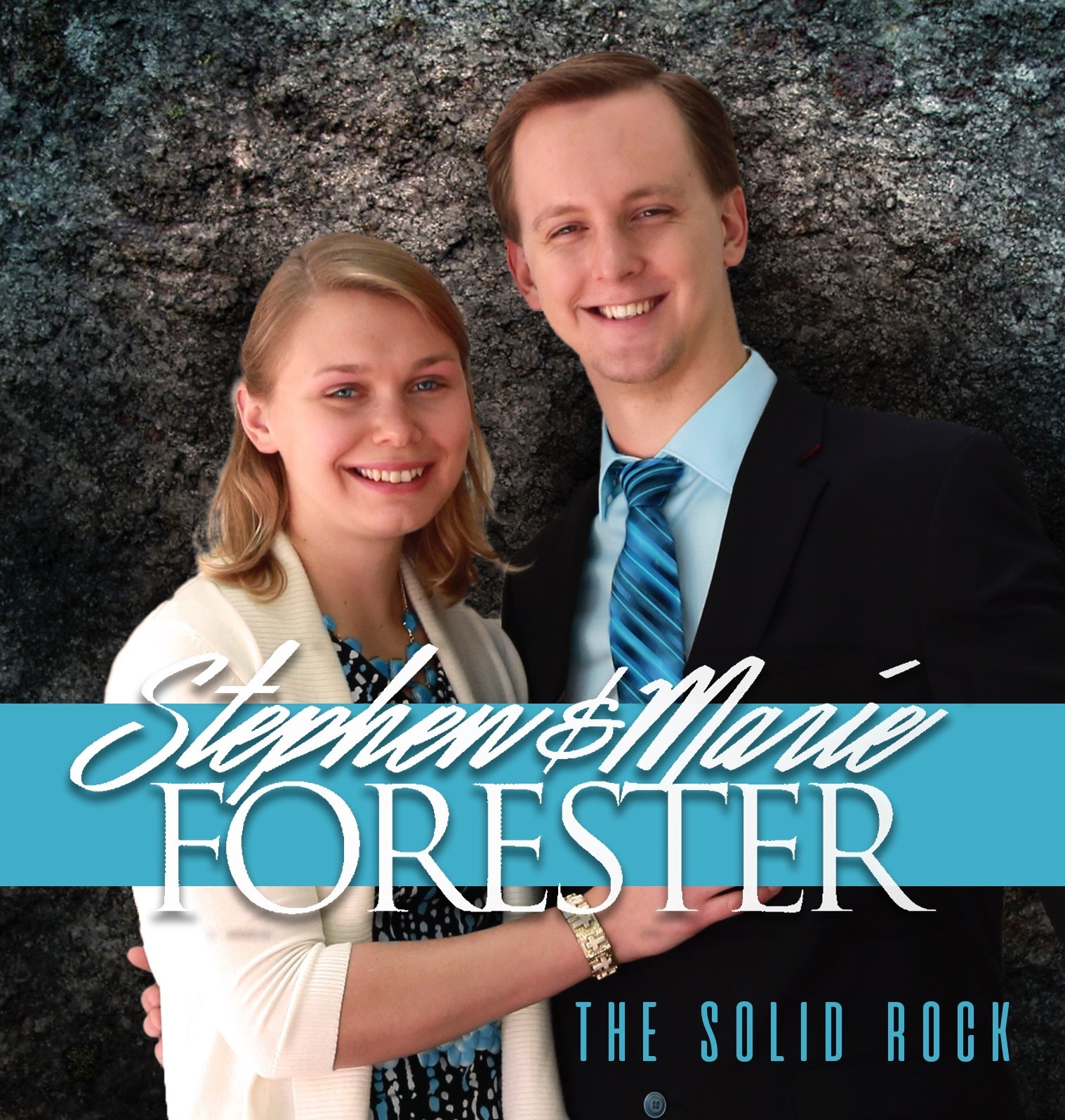 Songs include:
1. The Solid Rock
2. Redeemed.
3. I Know Who Holds Tomorrow.
4. In The Sweet Forever.
5. God's Got A Better Plan.
6. Blood Of Jesus Medley.
7. Pass Me Not/I Need Thee.
8.Where Is God?
9. How Deep The Father's Love.
10. This Old Sinner Testifies.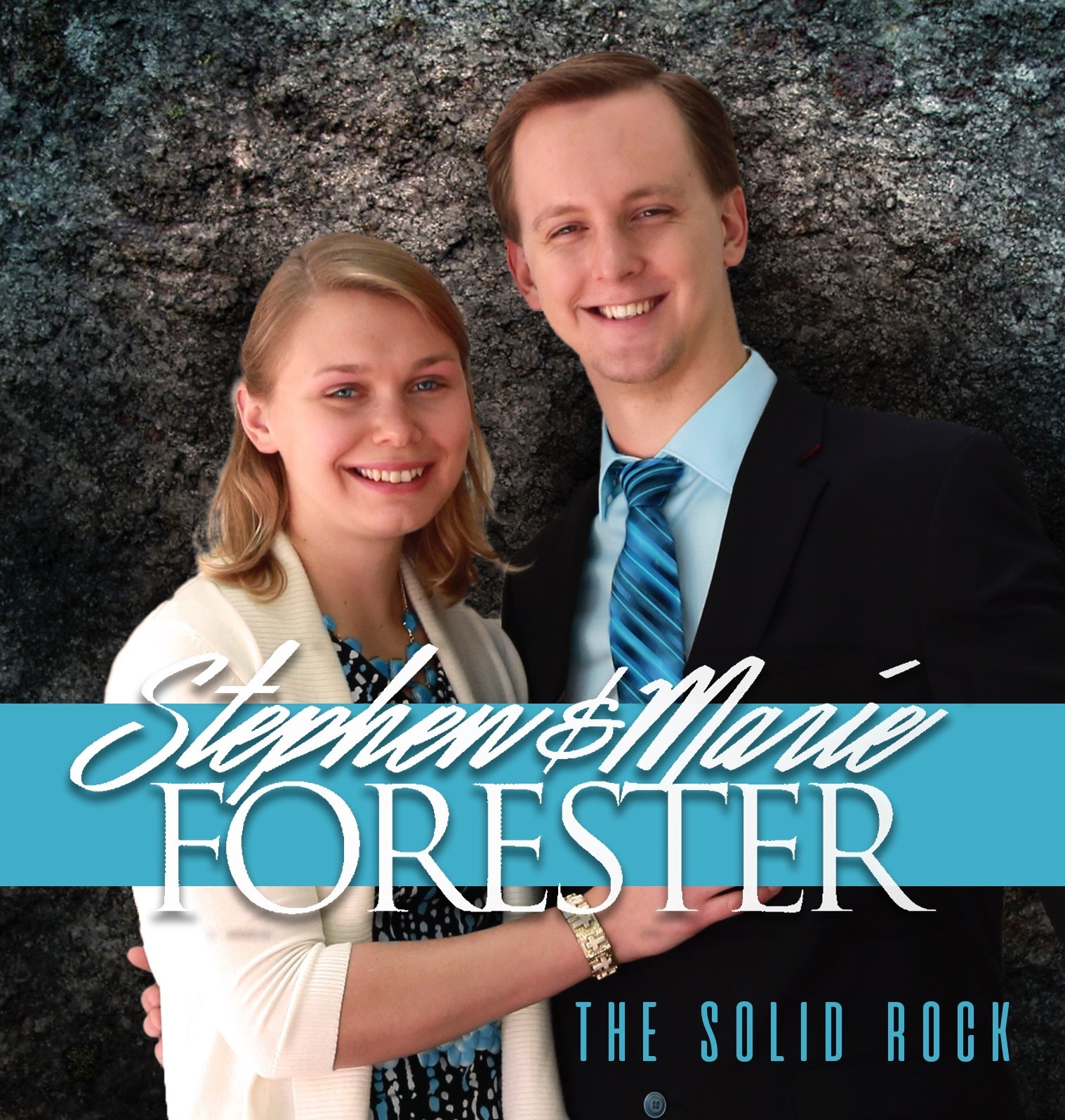 BEST VALUE! All five CDs for only $25.00! (Free shipping!)
Our final duet CD, featuring:
1. He Brought Me Out.
2. Count Your Blessings
3. I Feel Like Running.
4. Only To The King.
5. Brethren, We Have Met To Worship.
6. It Pays To Pray.
7. Jesus Is Coming.
8. Living Water.
9. Tell The That I Love Them.
10. Keep On Walking.
11. We Shall See Jesus.
Songs include:
1. Listening For The Shout.
2. My Saviour's Love.
3. No, Not One.
4. Lazarus Come Forth.
5. Let's Go To That Land.
6. It Is Well With My Soul.
7. I Want To Know That You Know.
8. Sin Will Take You Farther.
9. Why Not?
10. Serenaded By Angels
11. I Am Resolved.
12. What A Day, What A Moment.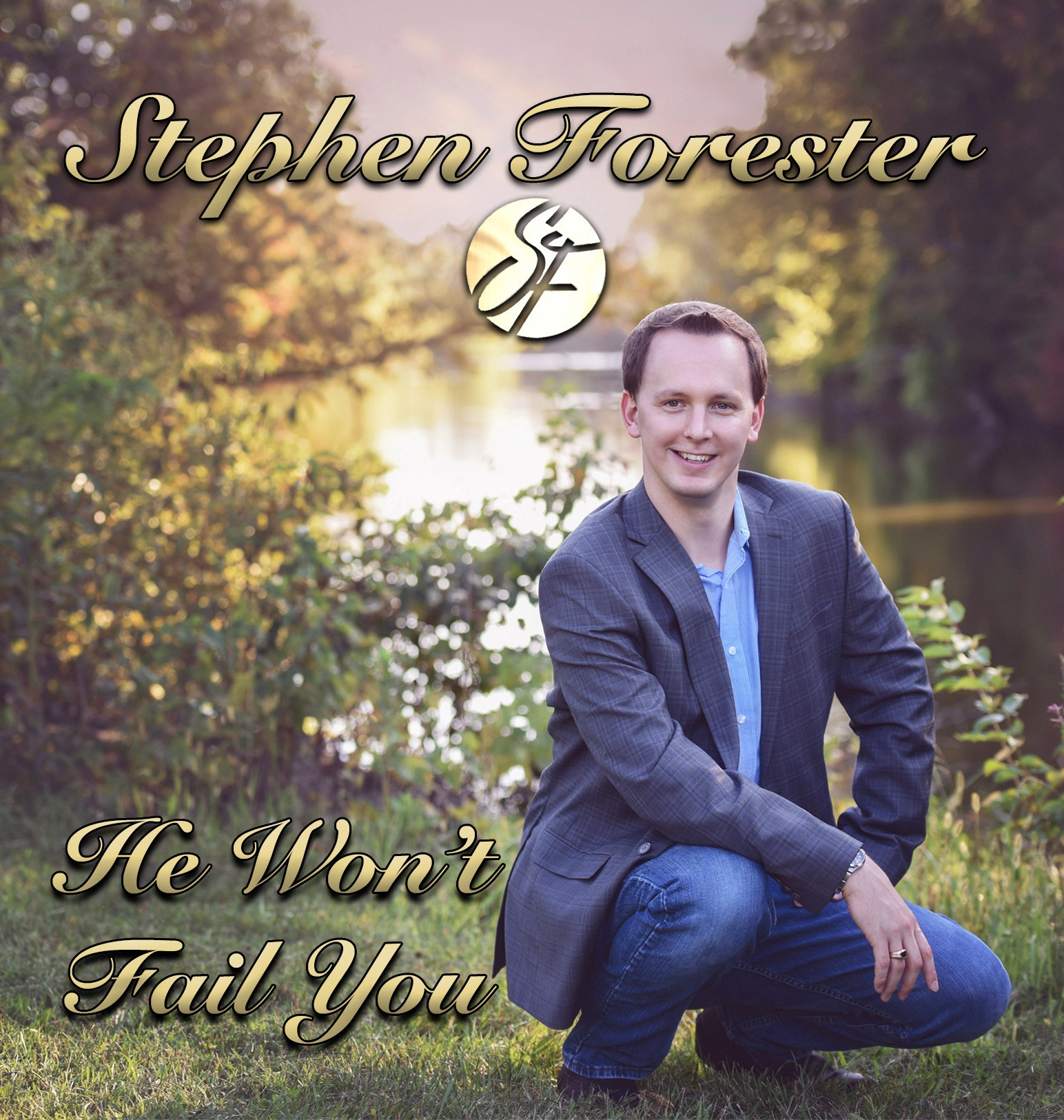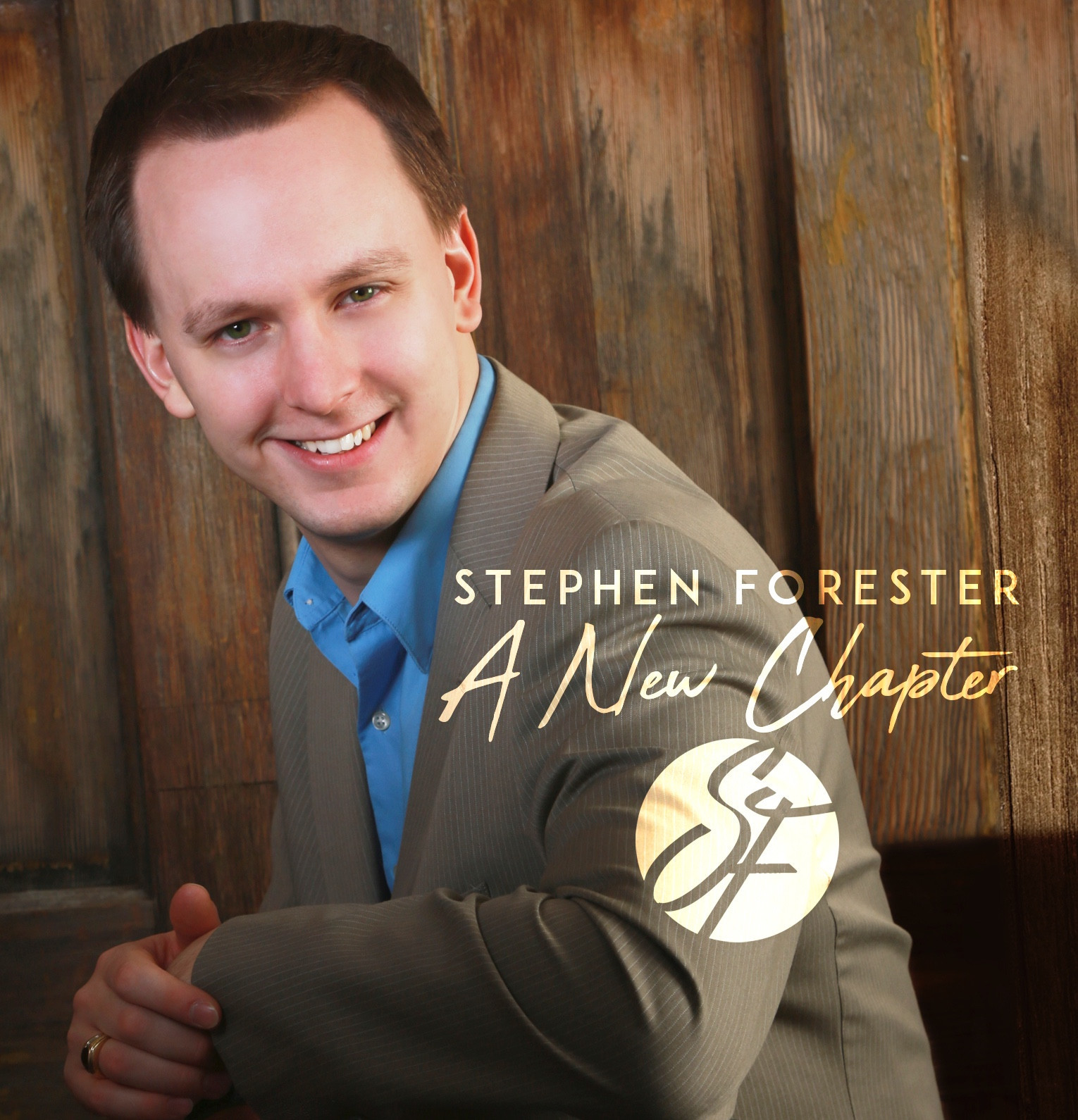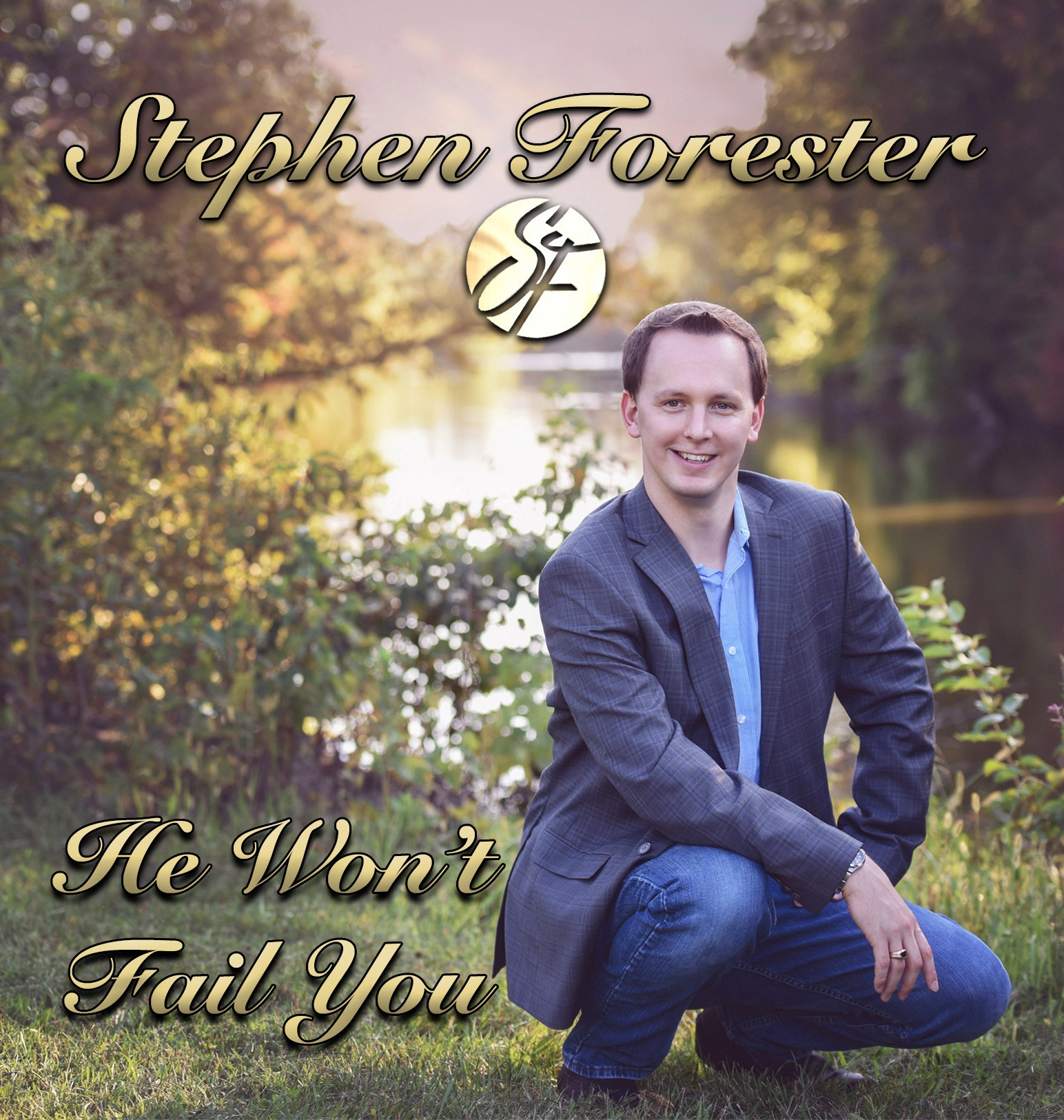 Stephen's newest CD, featuring:
1. He Won't Fail You.
2. She Still Remembers Jesus' Name.
3. Power In The Blood.
4. Why Worry.
5. Thank-You.
6. The Unclouded Day.
7. Now More Than Ever (feat. Marie)
8. Happy Ending.
9. The Judgement.
10. Get There.